Reelaiah &amp Sincerity Israel at company banquet - Spring of 2003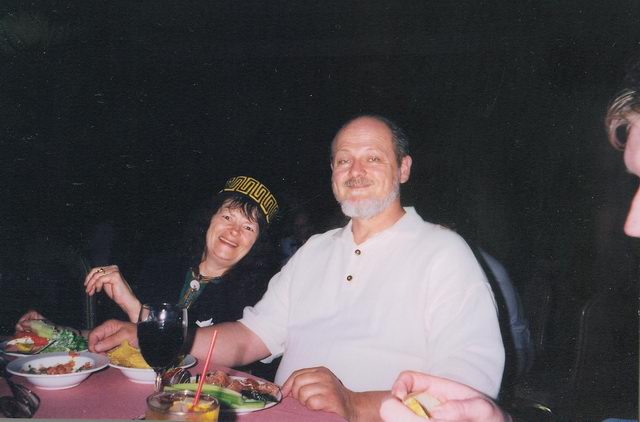 Sincerity in their Living Room - Spring of 2003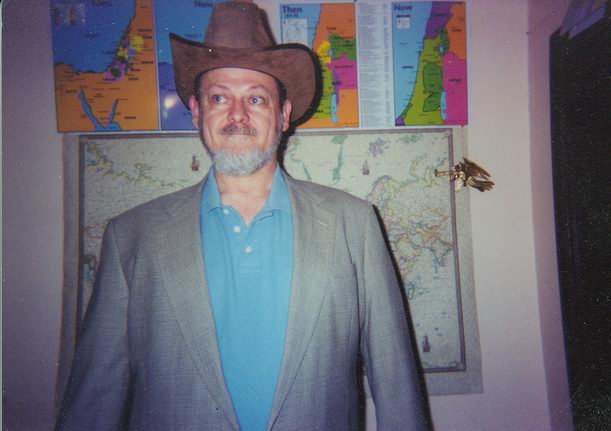 Reelaiah and Flowing Israel - Country Fair, Monore, Washington 2002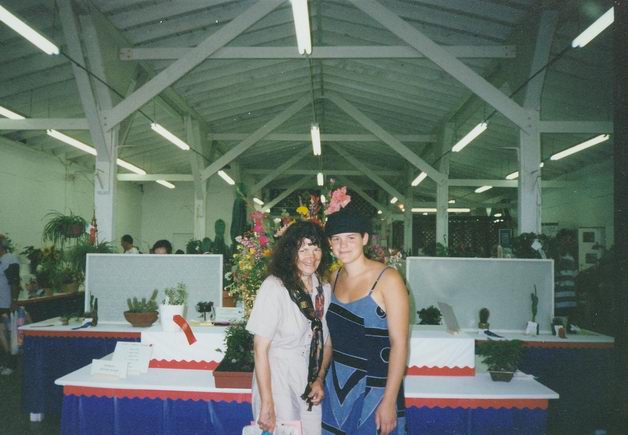 Renewal Israel on left with friend at China Bend Garlic Festival 2003
Ther are real cowboys just rode in at the end of the day.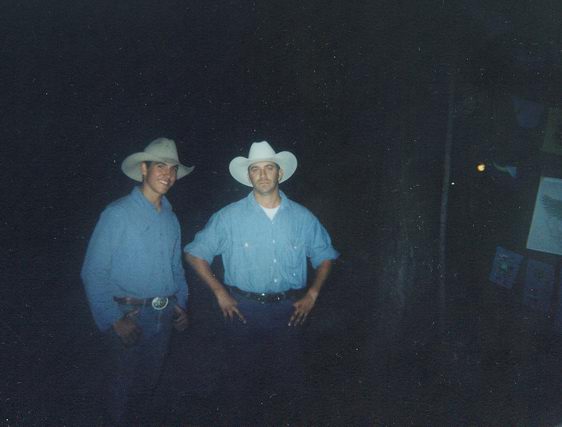 Reelaiah &amp our dog Monty in front of our house in Coeur d'Alene, Idaho
in March of 2002. Yes it snows in Coeur d'Alene 3-4 months a year.
Just started snowing last week Oct. 29, 2003. Could be a long winter.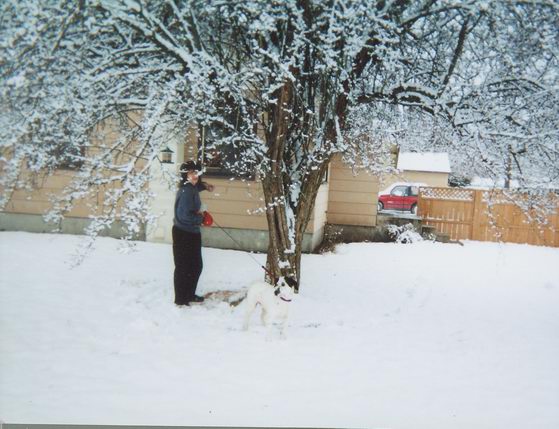 Reelaiah on beach near Crescent City, California. March 2003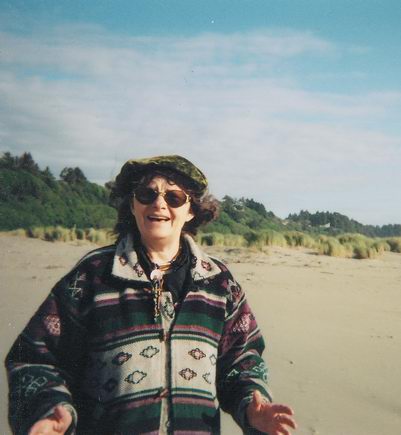 Sincerity &amp his Dad in front of house I grew up in,
in Sacremento, California - March 2003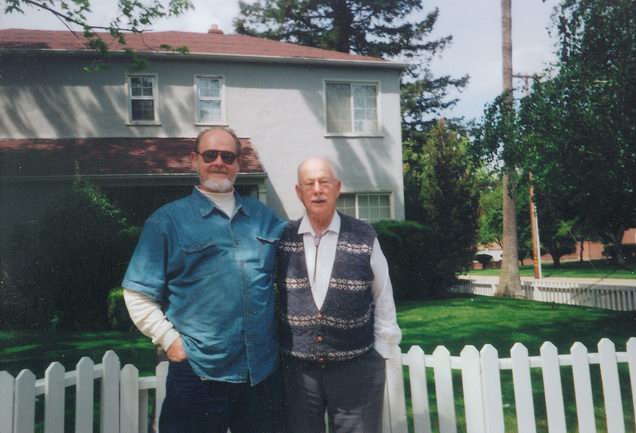 Sincerity &amp Eloah &amp Aware &amp Fortune Israel
Fortune is in front with cat. Eloah goes by Rich Straussner.
Aware goes by Brandon. Fortunate goes by Simon.
Oldest daughter (not show) is Merry picture taken
in from of Eloah's house in Coleville, Washington.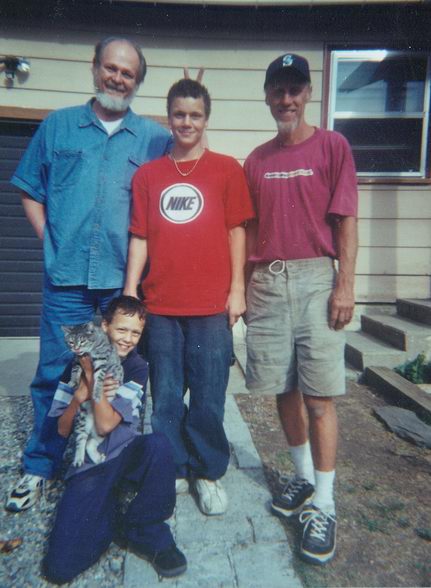 Abishai Israel with his truck &amp yurt at China Bend, Washington - August 2003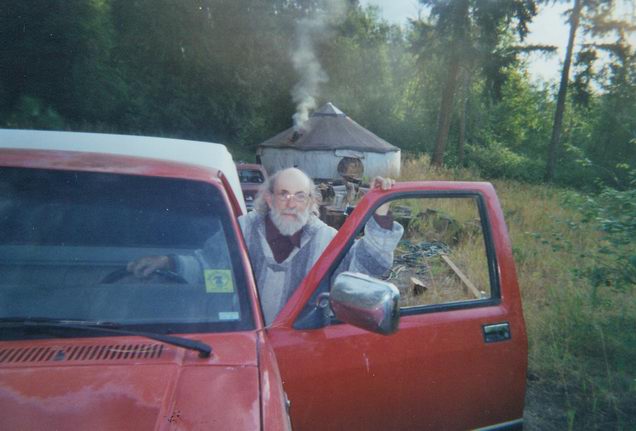 Jaar & Gift Israel, a.k.a. Stephanie & Christina Griffth. - August 2003
Picture taken at Sincerity's house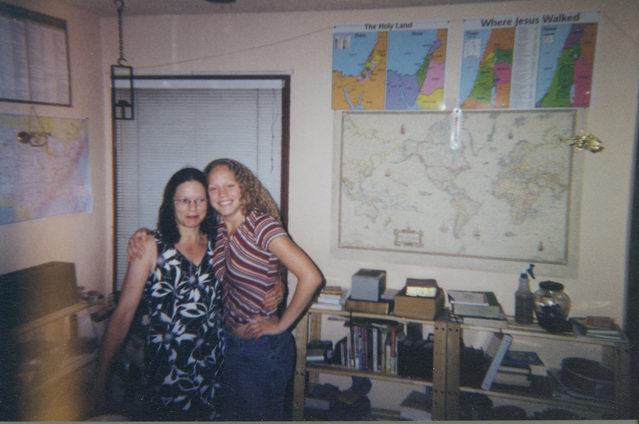 Sincerity in lake in front of our resort in Clear Lake, California