Sherry Bloxom's photos
1999 Garlic Festival in China Bend and Arlington

From left: ????, Confidence, Vicroty, Devotion and Bart.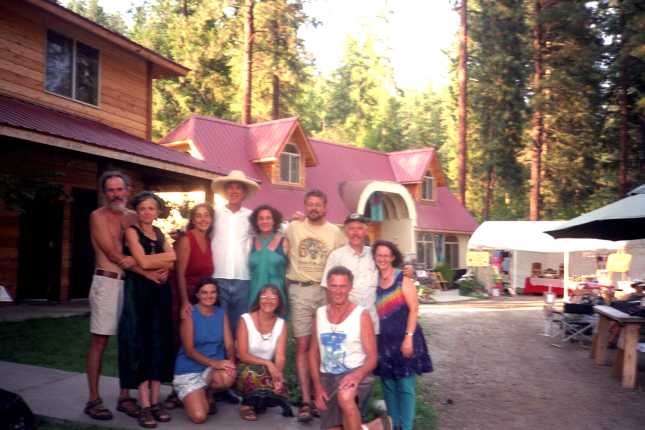 Top row: Confidence, Eden, Devotion, Bart, Susan (Shemiriah), Reuel, Jada and Sherry
Bottom row: Nancy, Jael, and James (Selah, Respect)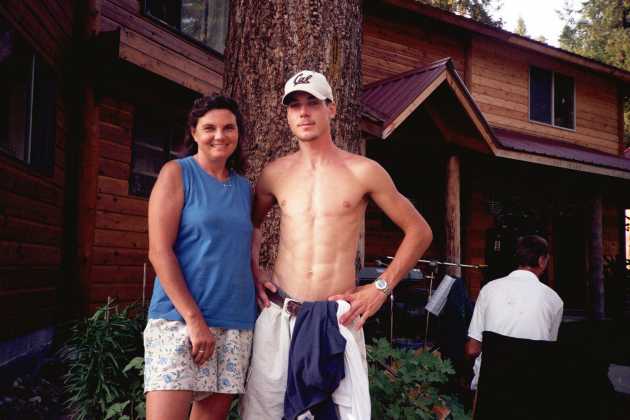 Nancy and son Solomon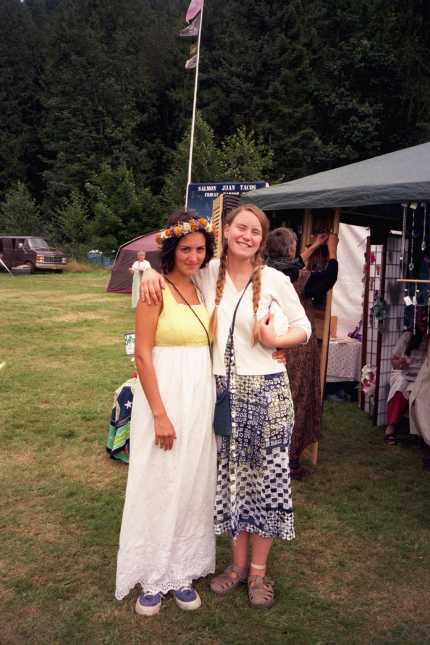 Refinement and Maria (Closeness)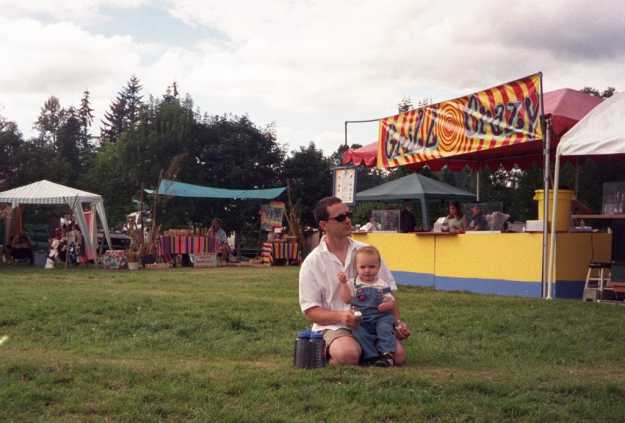 ???? and son ????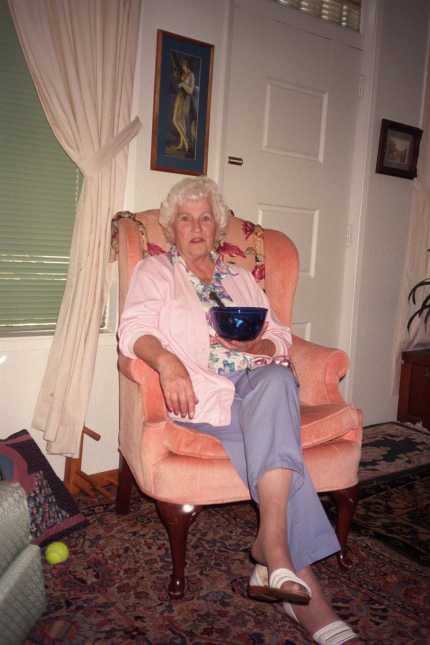 Ruth (Wisdom) Sinton
...still looking great...
Return to Seattle Friend's Home Page