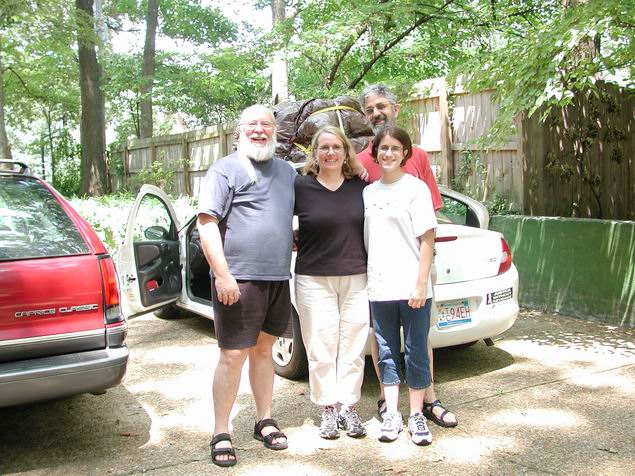 Helpful, Hanifa, Asaph and Alyssa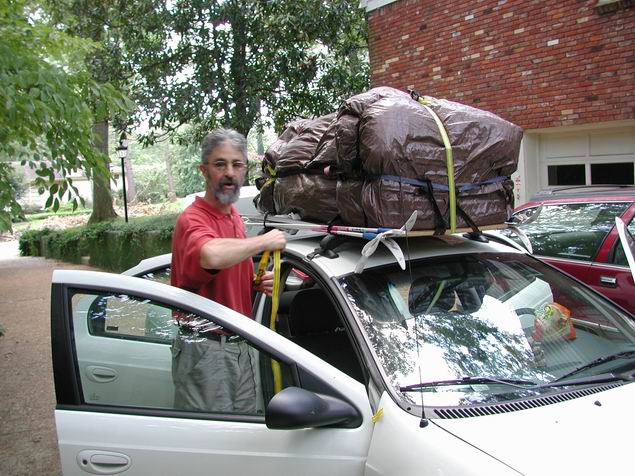 You should see the packing job inside the car!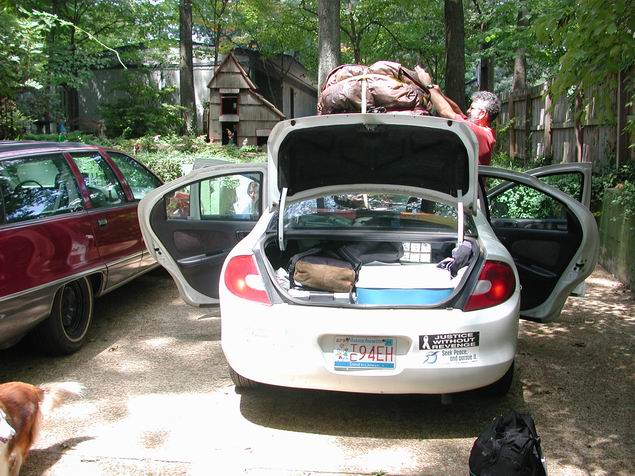 Master packer at work.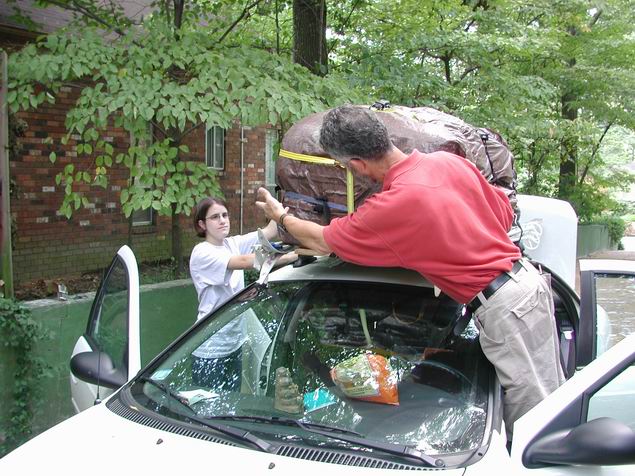 And with a little help from Alyssa.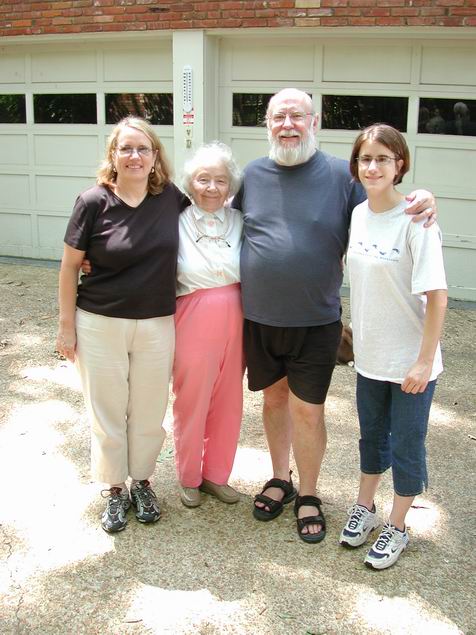 Hanifa, my mother Nola (84), Tom (me) and Alyssa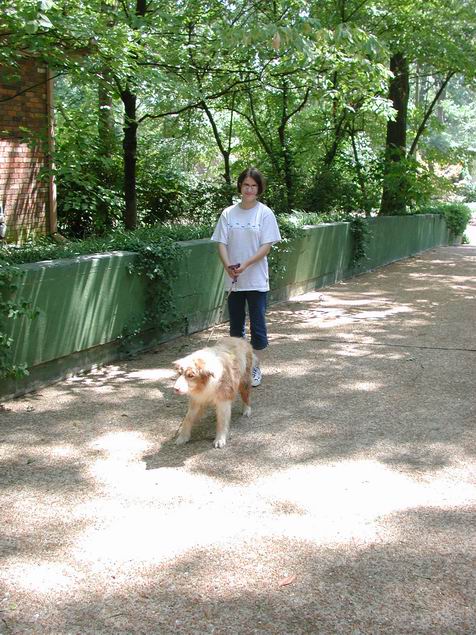 Alyssa and a very ancient Merlin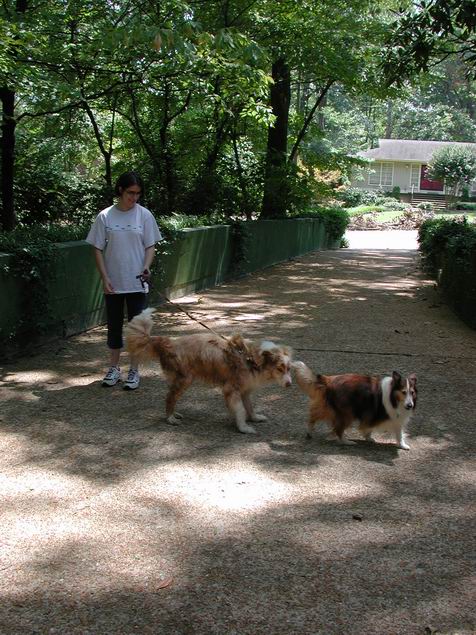 Merlin smells my Sheltie Rosy's butt!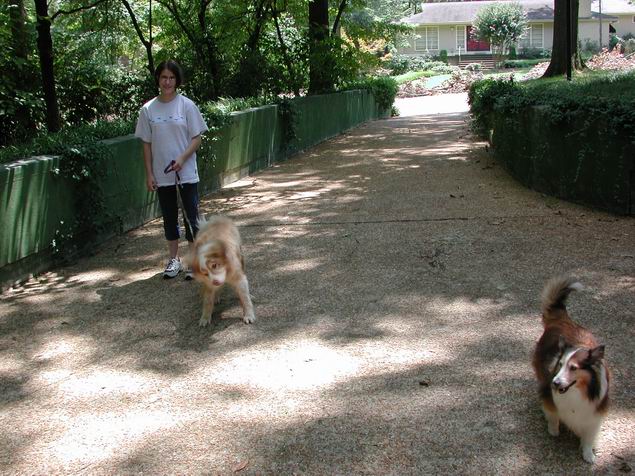 Rosy says get those fleas away from me.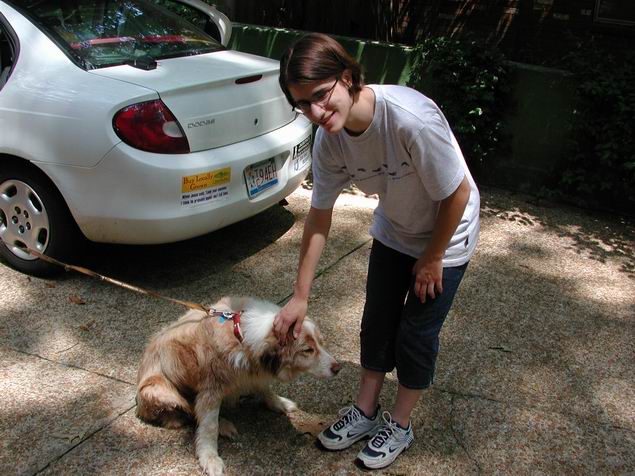 Ohhh... that feels good.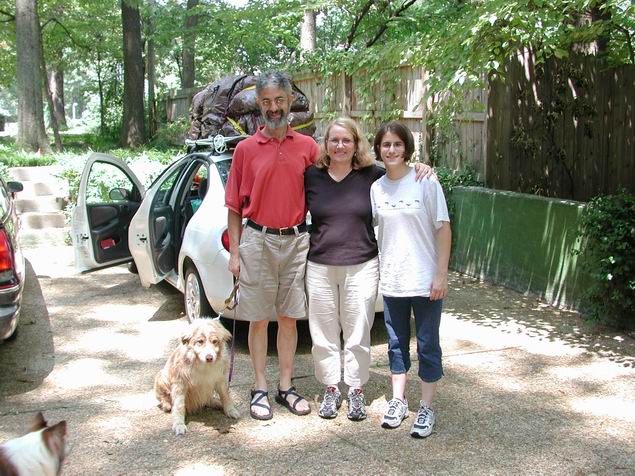 Merlin, Asaph, Hanifa and Alyssa.