John Bradford
Annual Christmas Party
Seattle, Washington
December, 1990 - about
John Bradford, Susan Carter,
Steve & Sheryl DeTray,
Rand & Christie Miller


John held an annual, small, intimate Christmas Party in his apartment on Queen Anne Hill in Seattle. We all miss his Christmas Parties and we especially miss John.
---

Susan Carter leans on John while Steve and Sheryl watch.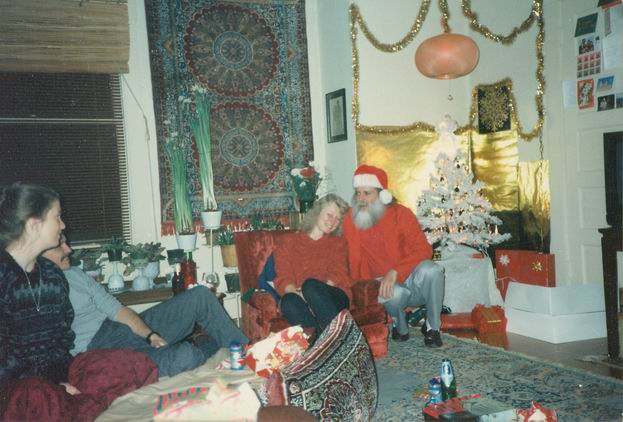 Sheryl & Steve DeTray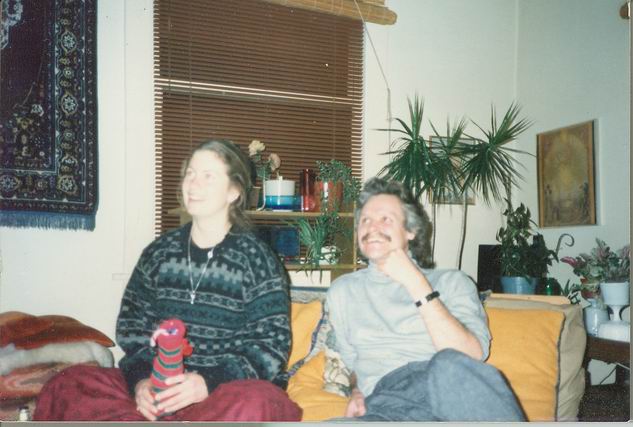 Rand &amp Christie Miller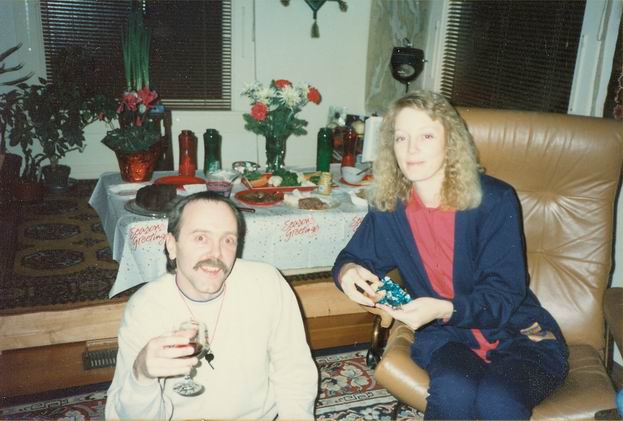 John welcomes Susan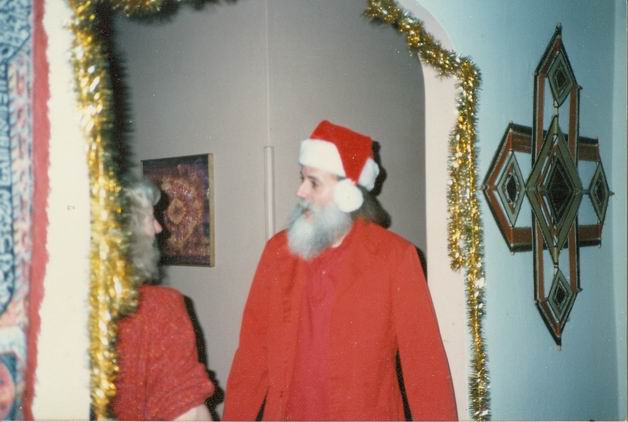 ---
Return to "Friends From Seattle" web page.
Return to "Our Family Web Pages"
---