Latest photos from my good friend
Mike Dean
January, 2001

---
Mike and Scarlett,
his new roommate.
Scarlett is 22 and a Yoga teacher. She needed a room to rent
and Mike needed a roommate to share the rent. Scarlett liked the
"really cool pad in the mountains across from the state park"
in Topanga Canyon where Mike lives.
So Scarlett moved in.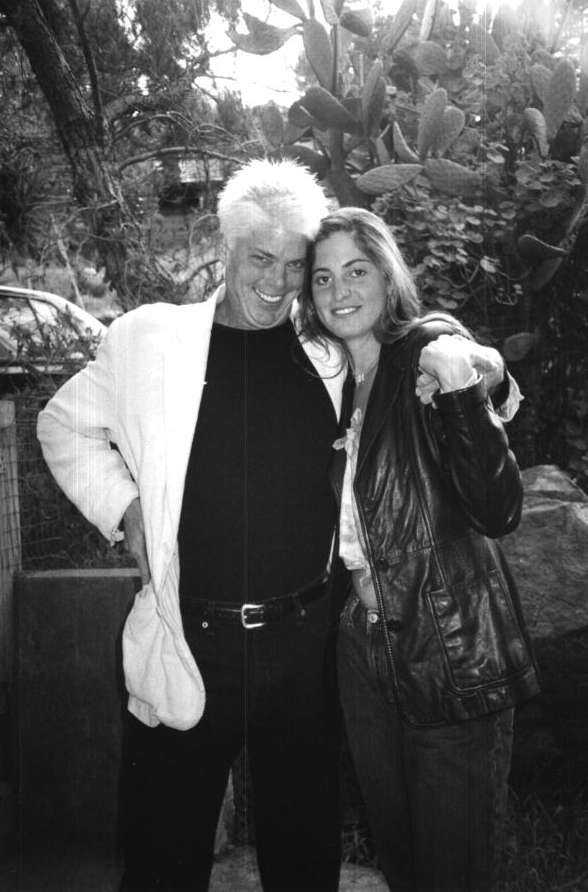 Mike is currently teaching high school.
Who would like to have Mike teaching your kids?
---
Mike's hiking companions in Guatemala
from the Summer of 2000.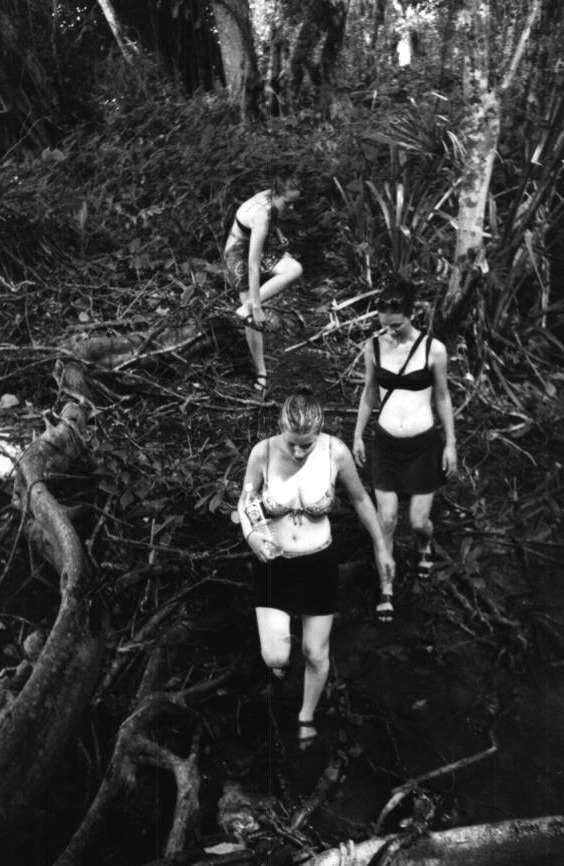 ---
Candy, Mike's lesbian girl friend.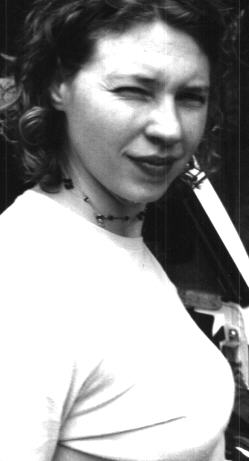 ---
Return to Our Family Home Page
---