Cindy's
Surprise 50th Birthday Party
Bert & Steve's home in
Plymouth, Michigan
March 24, 2001

---
A "Florida Blizzard" had to be endured
to get to Berts and Steve's home.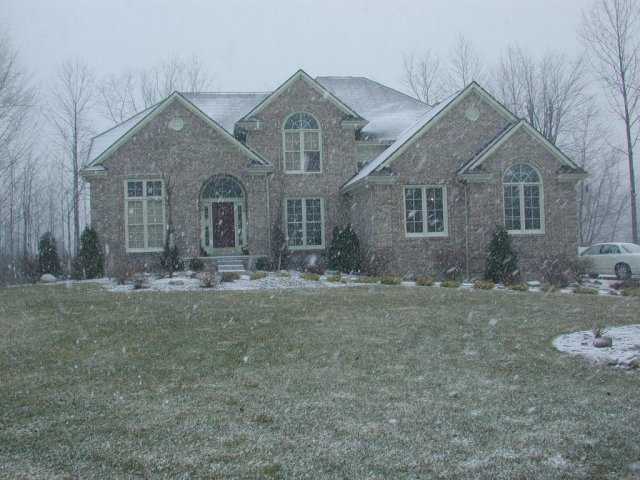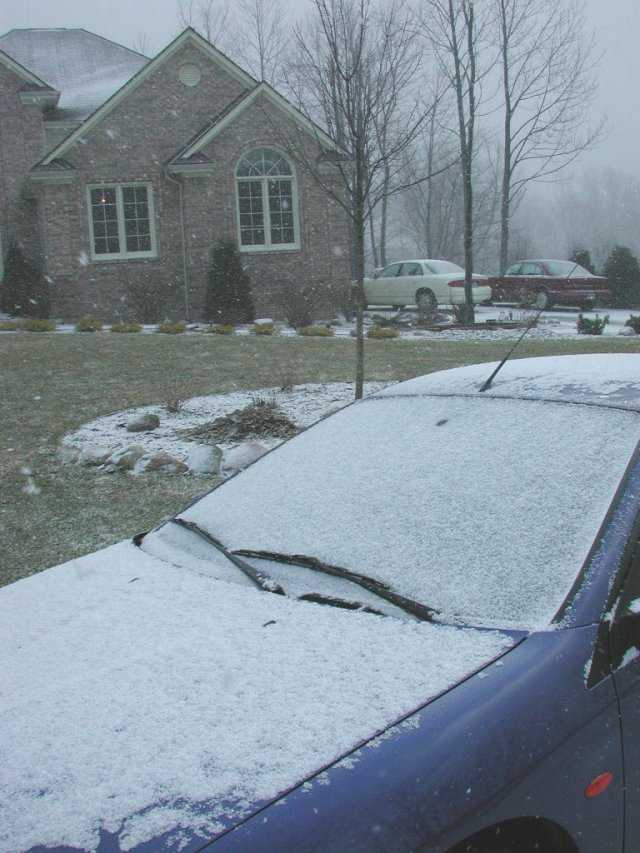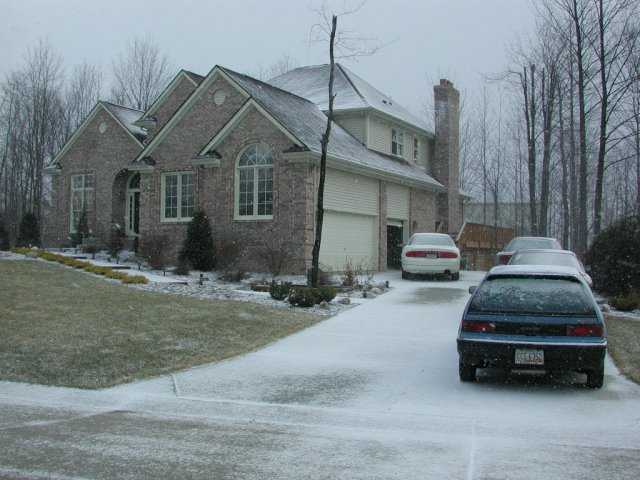 ---
Christy, Chrissy and Heather planning the surprise
party with Cindy's best friend Patty.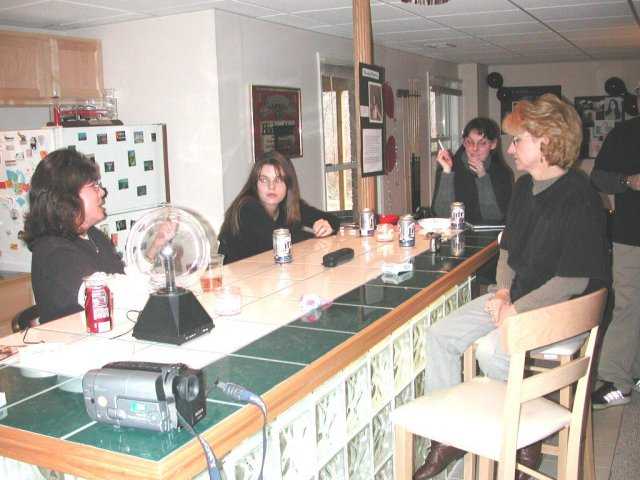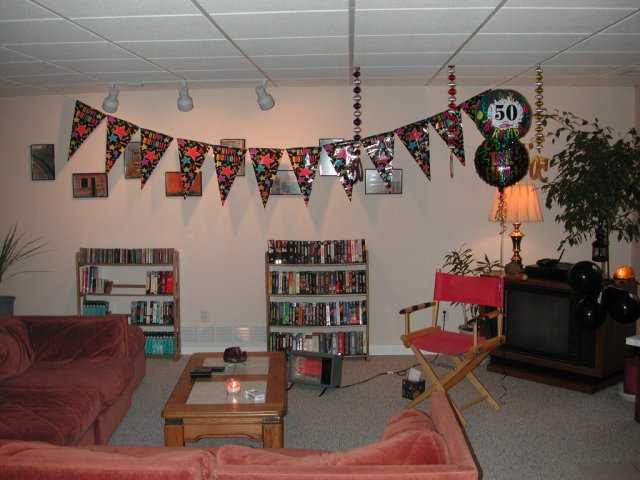 The room is decorated.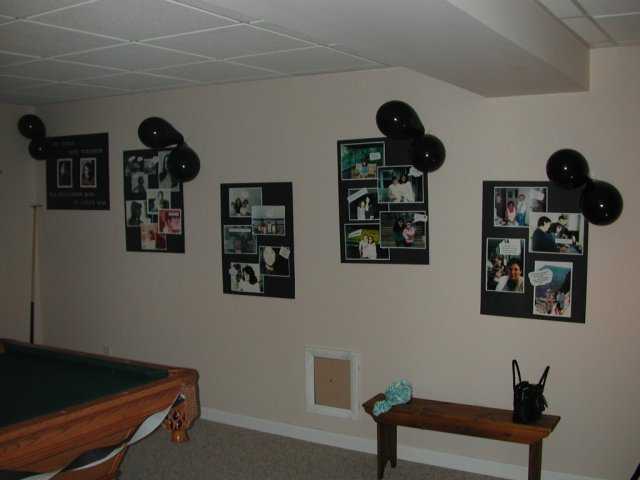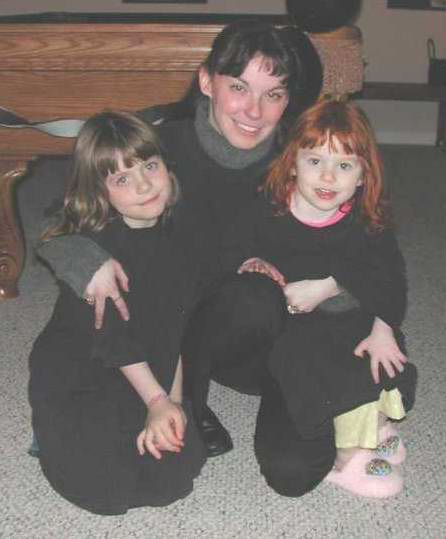 Mama Heather hugs Brianna and Bailey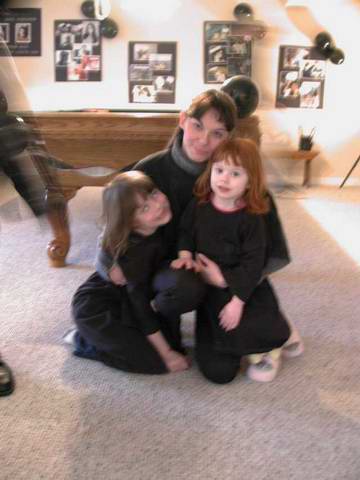 ---
Cindy arrives! Does she seem surprised?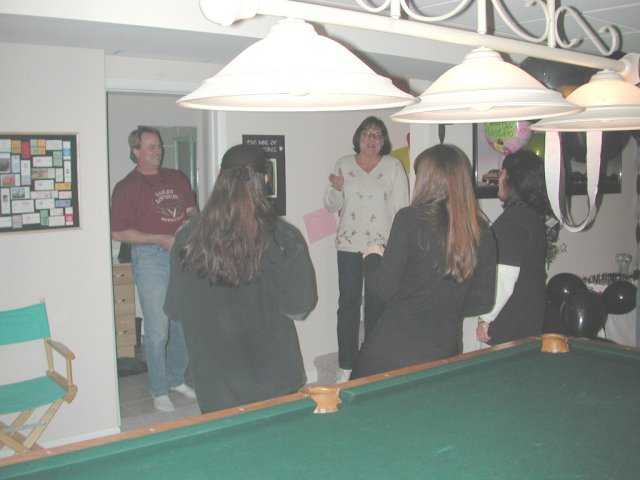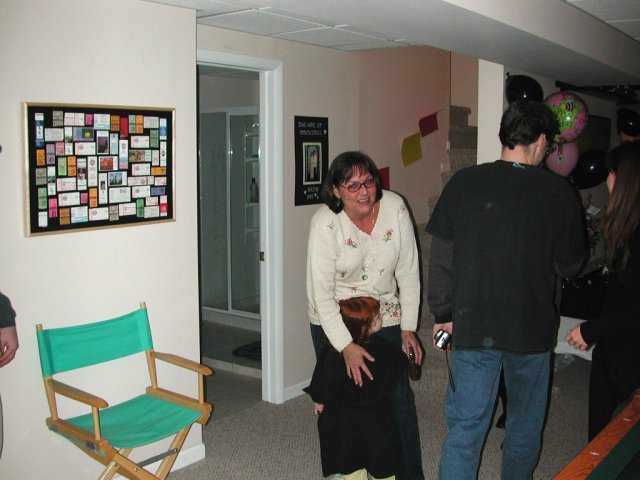 ---
Cindy reads testimonials of rememberences about herself.
Do we see any tears?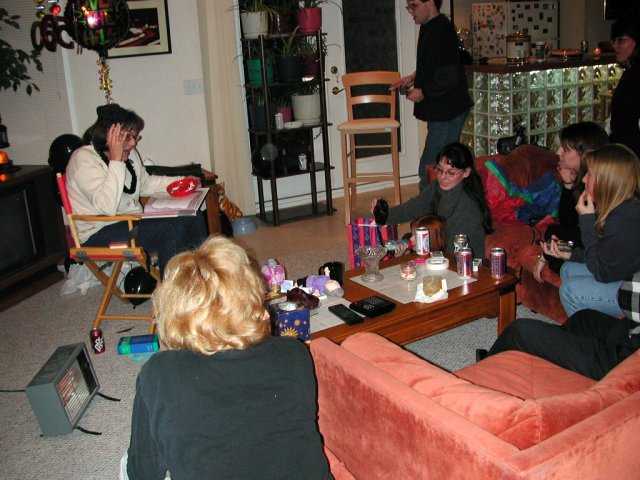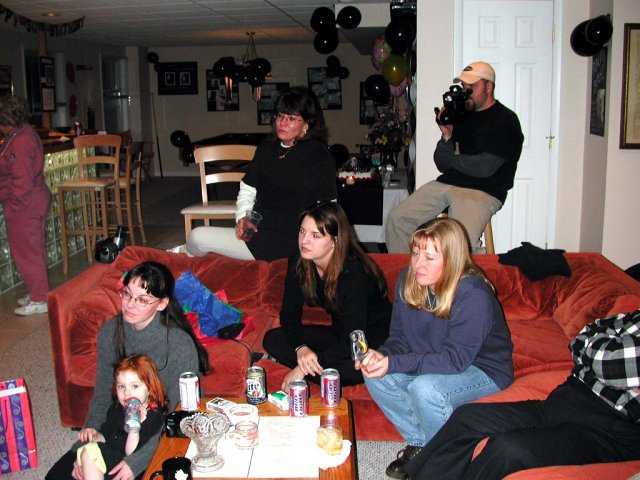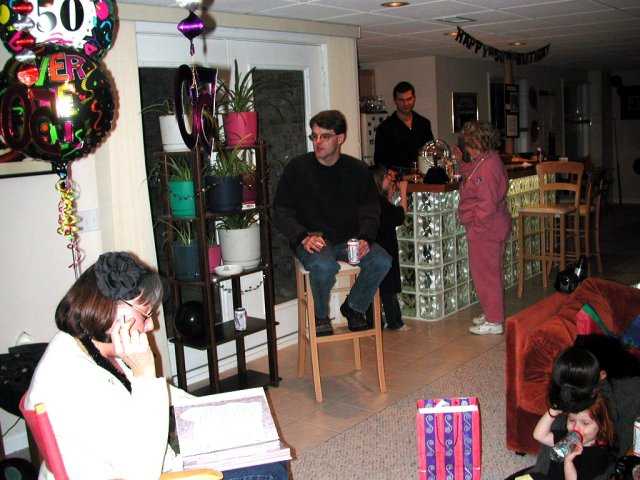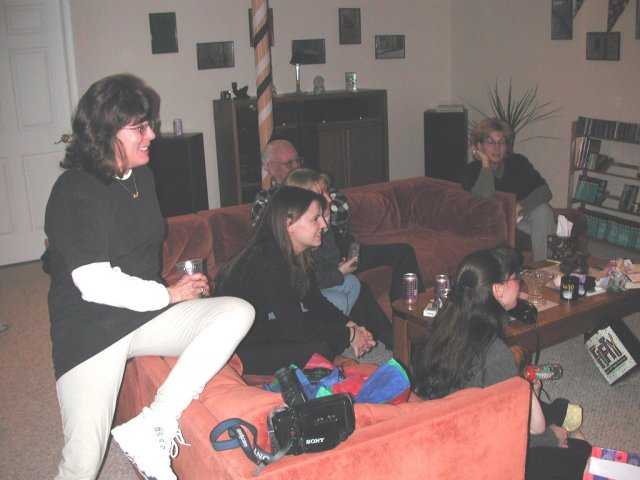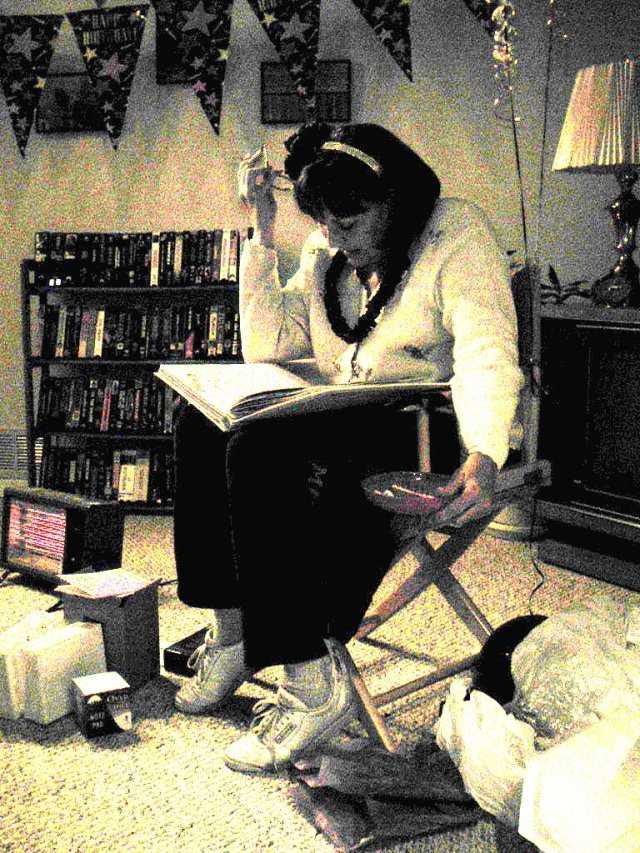 ---
Cindy with Bailey and Brianna's help tries to blow out the candles.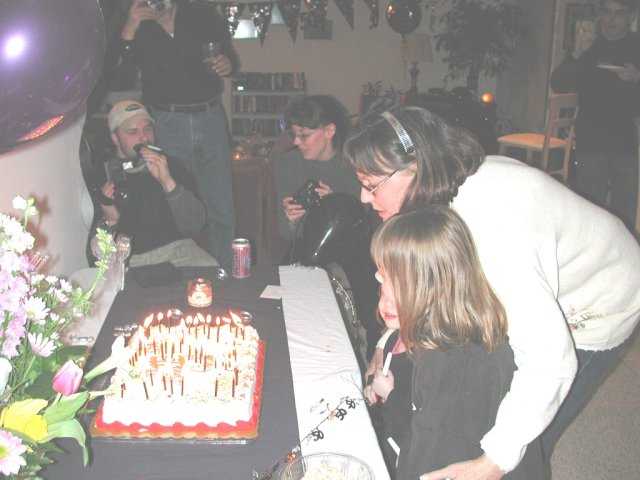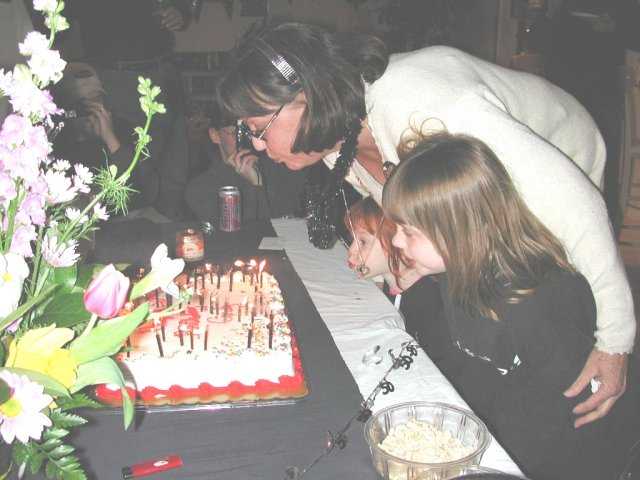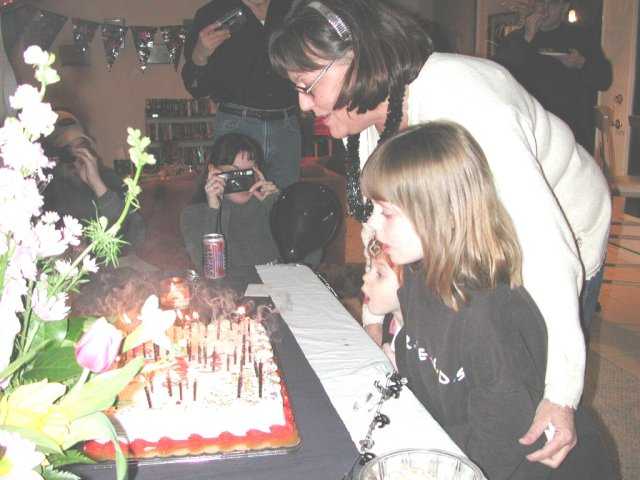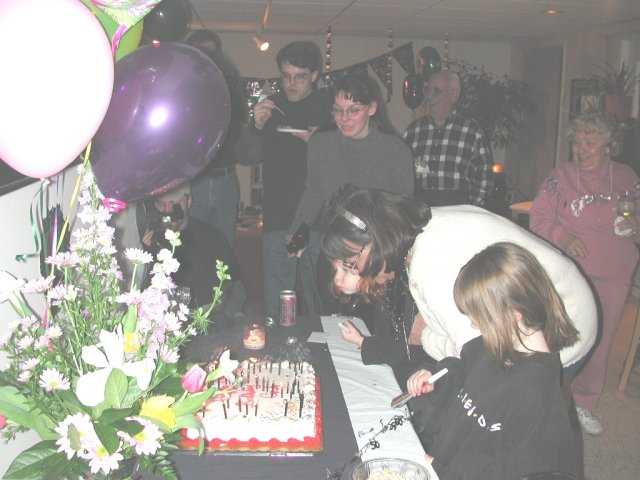 ---
Now Nola and others read their own rememberences of Cindy.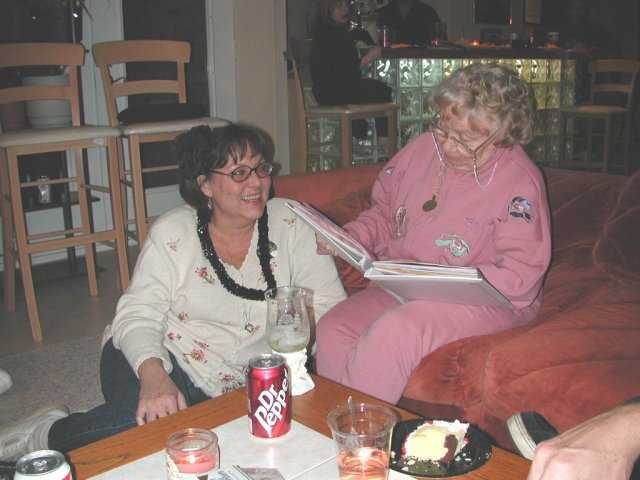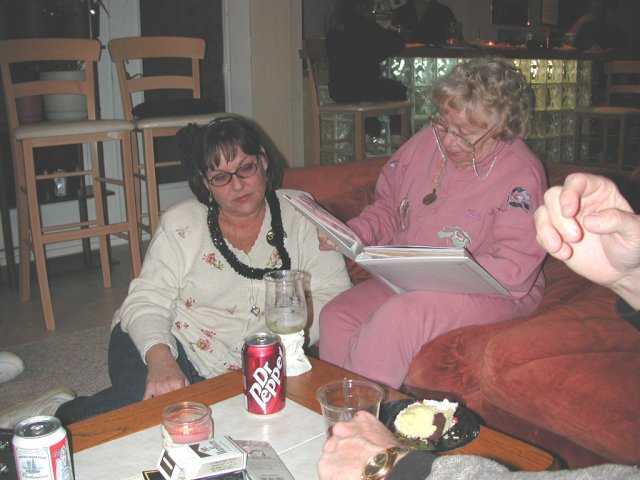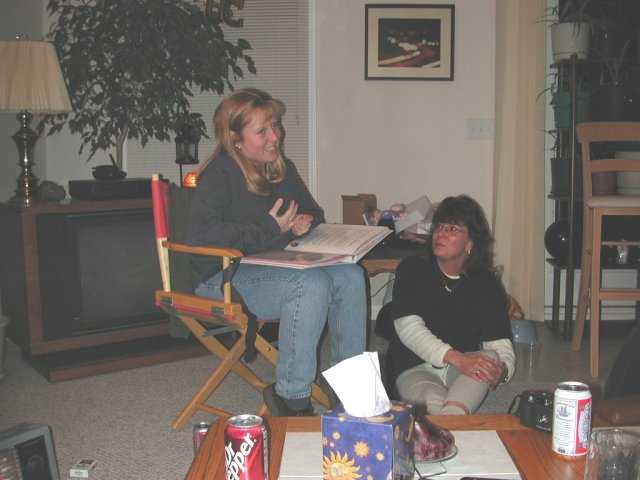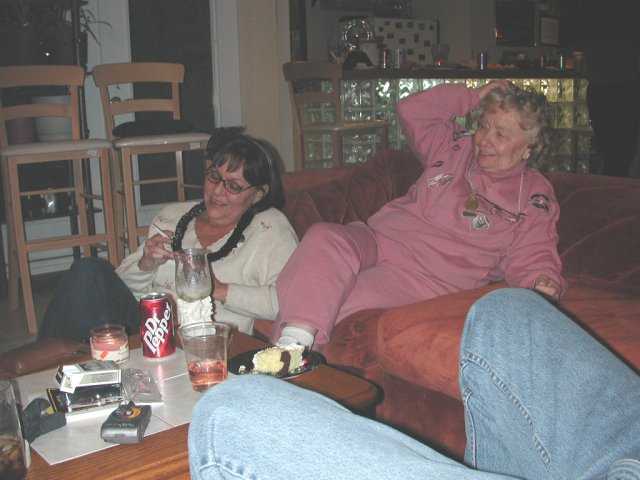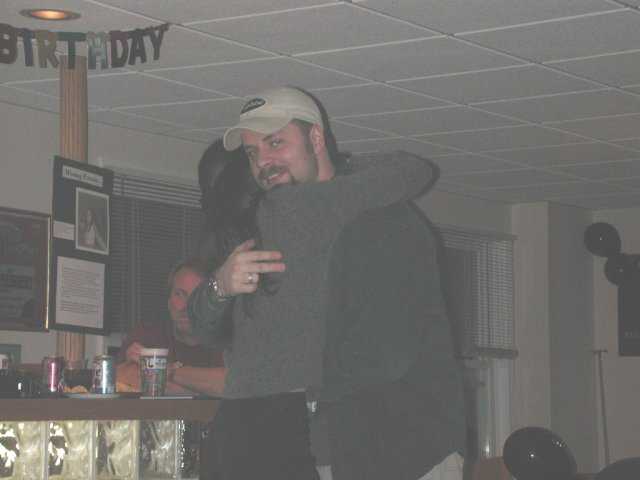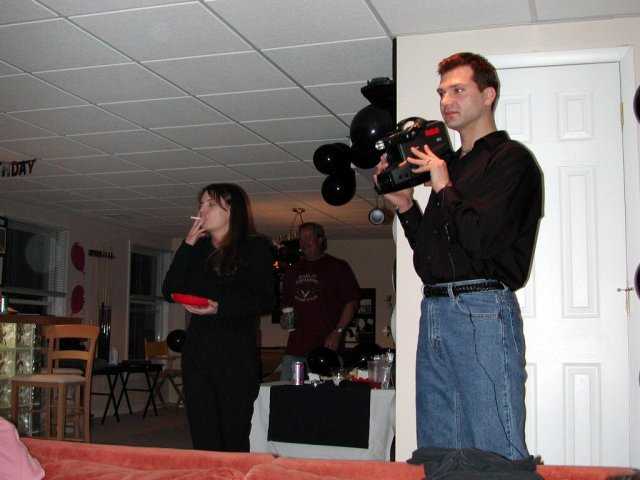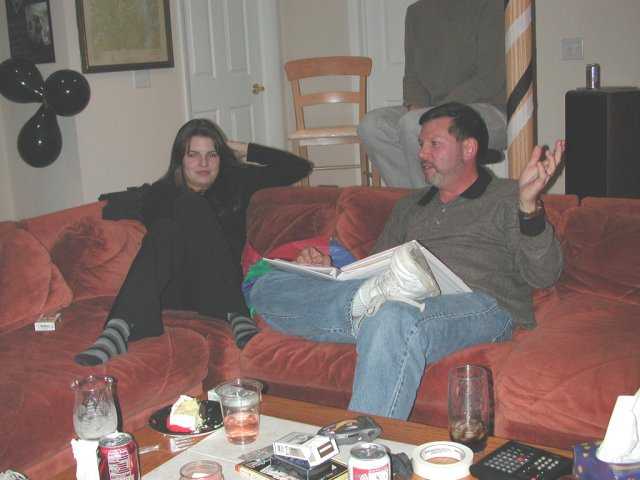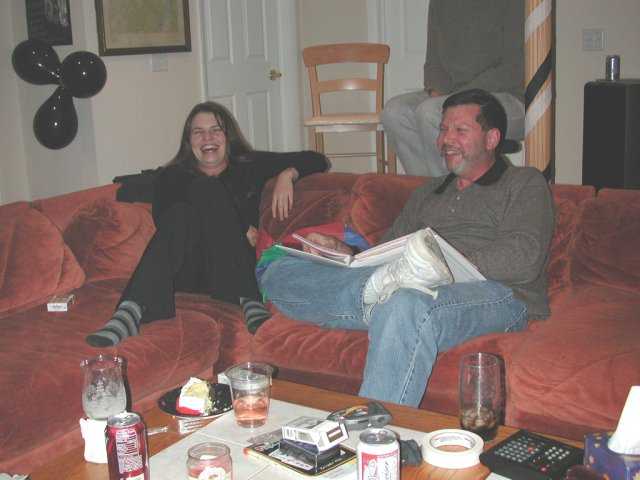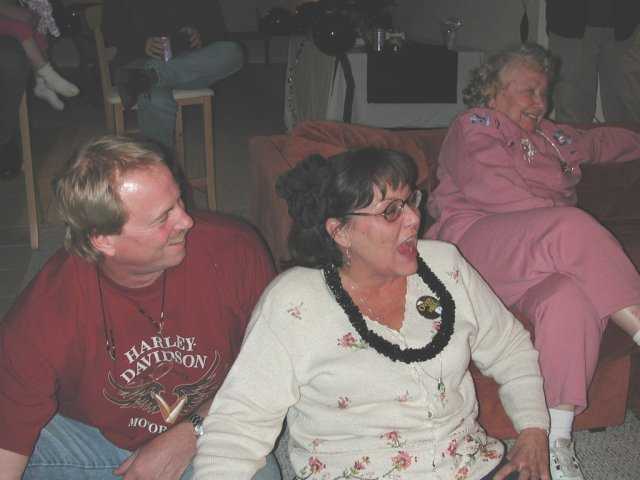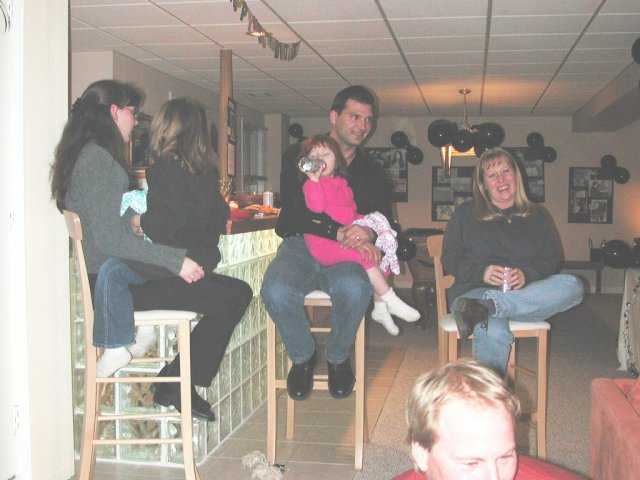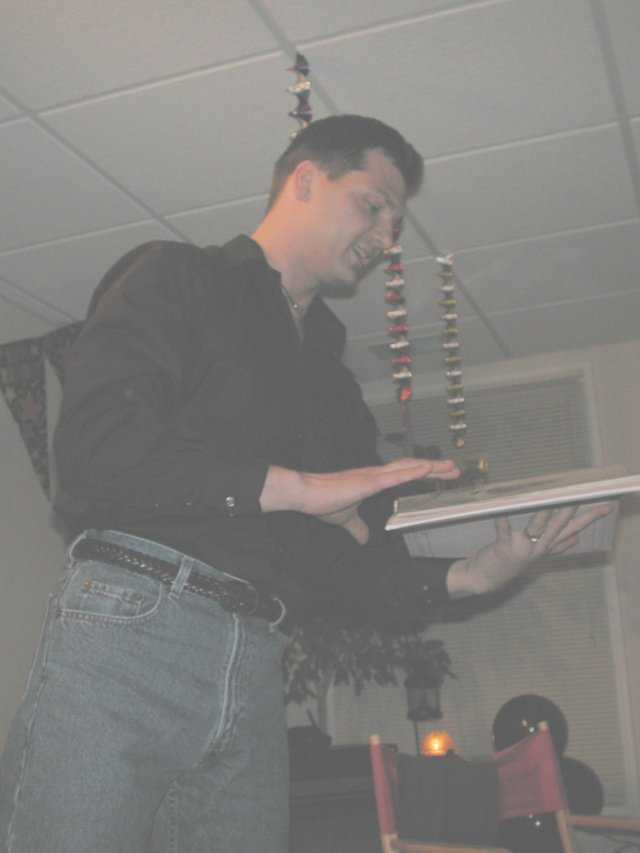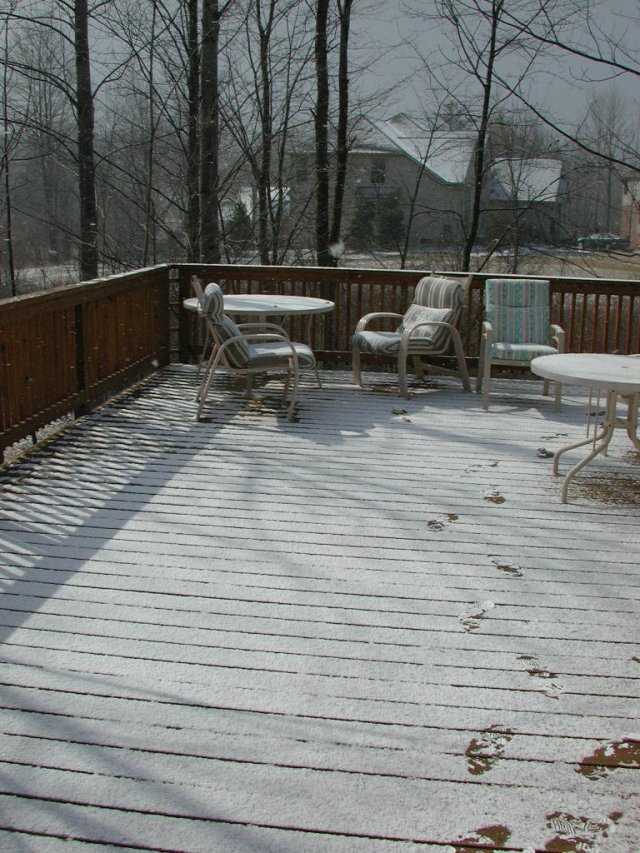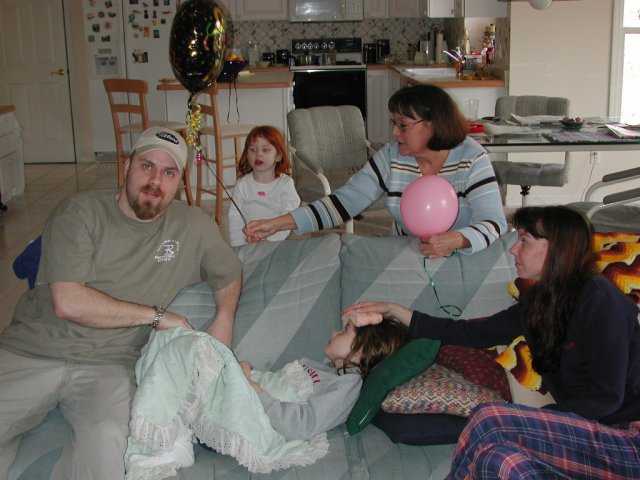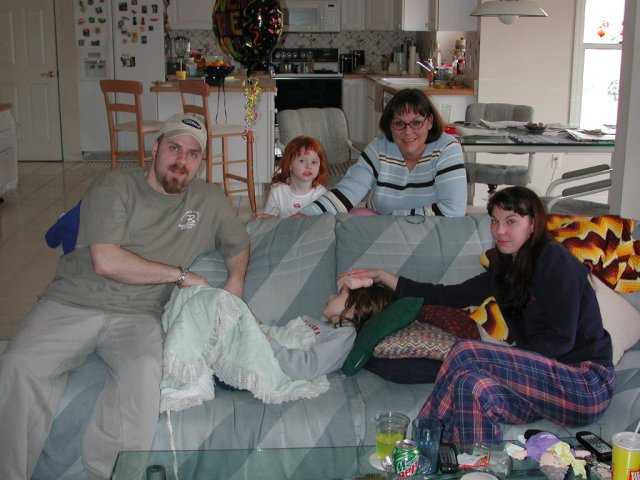 ---
Bill Moore's "Crossing the Equator" in April of 1941 certificate.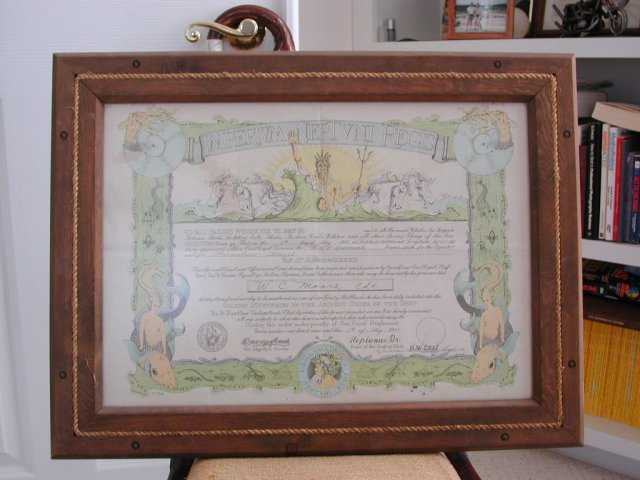 ---
Cindy hugs her favorite!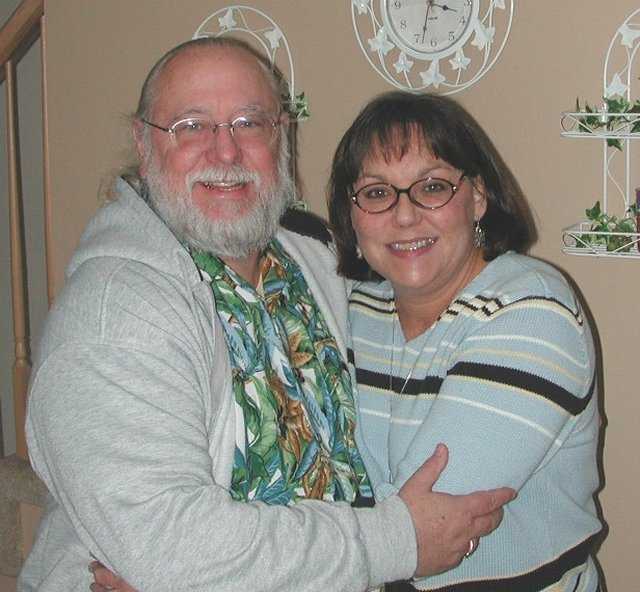 ---
Return to Our Family Home Page
---