Murray Cemetery
Murray, Calloway County, Kentucky
July, 2000

Many, many Shroats and Albrittens are buried here in Murray, Kentucky.

Murray is the home of the Kentucky Shroats.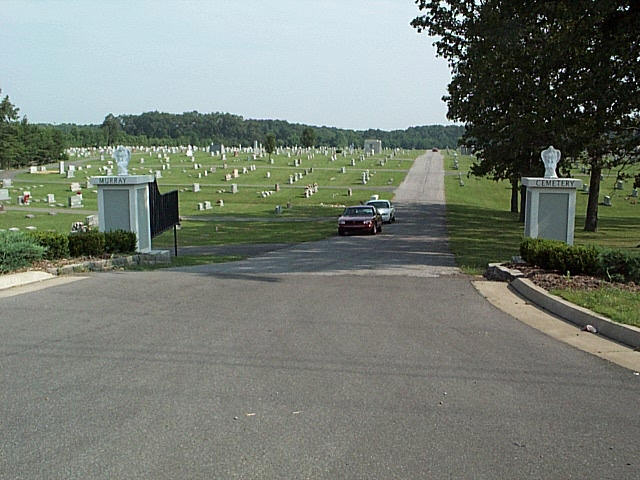 ---
Charles Thomas Shroat
Nola Campbell Mcknight
and
Vida Shroat Turpin
by the grave of Charles Thomas Shroat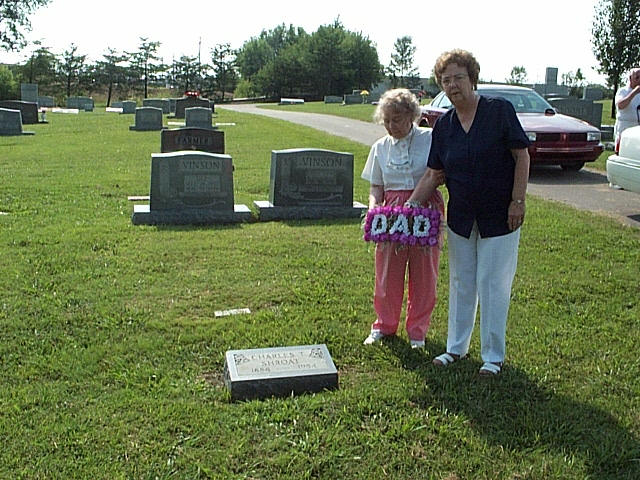 Charles Thomas Shroat
Father of Vida Shroat Turpin
Paternal uncle of Nola Campbell McKnight
Known as "Uncle Rock"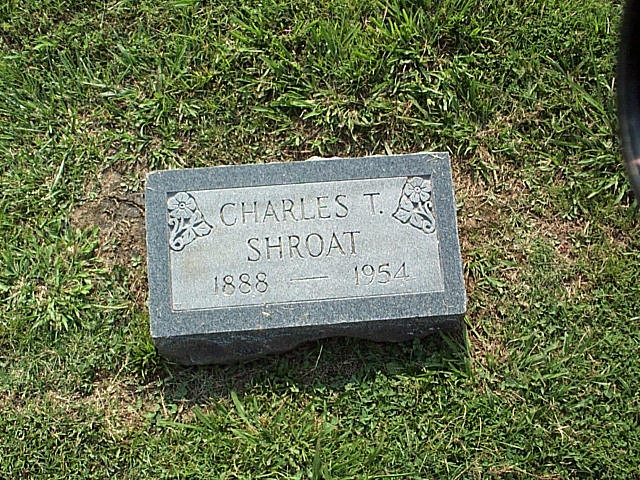 ---
Return to "Our Family Web Pages"
---